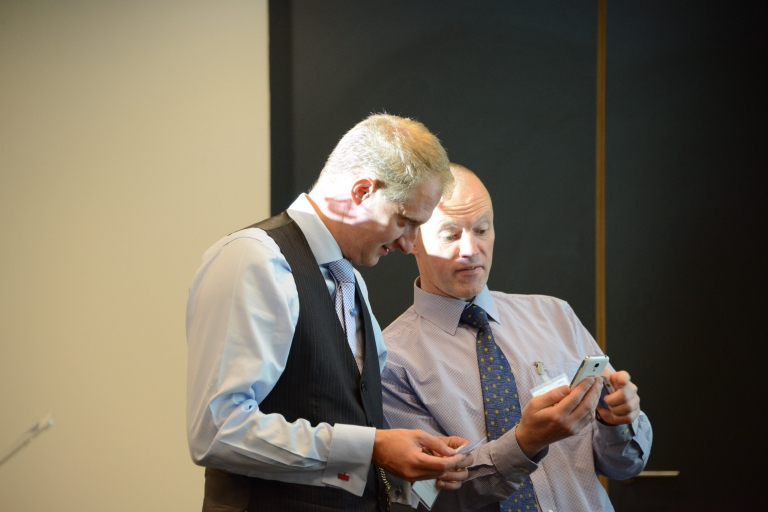 COMIT Conference 2016
29/09/16
This week we have been very pleased to be the digital sponsor for the annual Comit Conference - a meeting of minds, a series of talks and some fantastic conversations to be had all round!
This year we used the Platform to replace the brochure and act as an information point, as a tool to explore the agenda, speakers and exhibitors and as a means of communication and navigation to a from the venue.
We produced smart cards that guests could tap (like Oyster card) with their phone and instantly access all the relevant information, see a selection of images and videos of the event and download useful documents...
Slick, simple and incredibly flexible - the Platform has performed brilliantly and is still growing with extra content as the event continues and the pieces keep coming in!