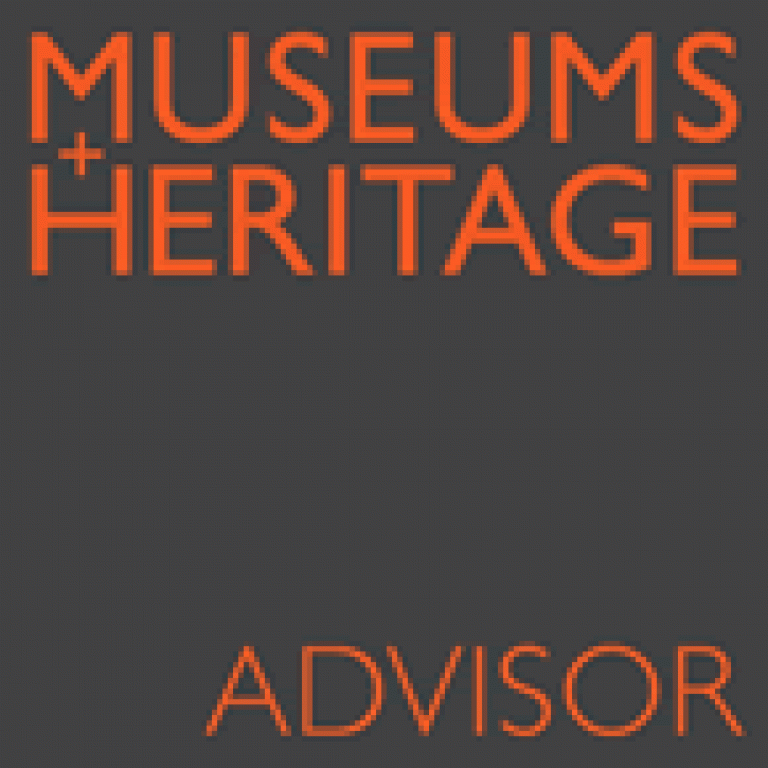 Museums & Heritage Advisor Profile
01/03/16
Museums + Heritage Advisor brings together industry news, views and features from across the sector.
City-Insights has been a registered supplier with the M + H Advisor for about two years.
Often working closely with creative\cultural consultants TGACom and graphic design hub Hotrod Creations, City-Insights (London) has delivered location-based digital experiences at many locations including; the Ashmolean Museum in Oxford, through city centres; Oxford, Newport, Poole and King's Cross (London), around Liverpool Street Station, at the Jorvik Viking Centre, soon also at NMRN Portsmouth: Explosion! and more....
In 2016, we are also applying our knowledge and expertise at the cutting edge of blended and digital learning environments. We provide the tools to create hybrid spaces and materials where the digital and physical enhance and augment each other to produce dynamic and engaging learning/teaching experiences.
This has involved some very progressive conversations with schools (including Cokethrope, Oxon), with publishers including The History Press, and with many heritage locations and institutions.